Nourish your body back to health.
Replenish the vitamins, minerals, and nutrients
you're missing out on.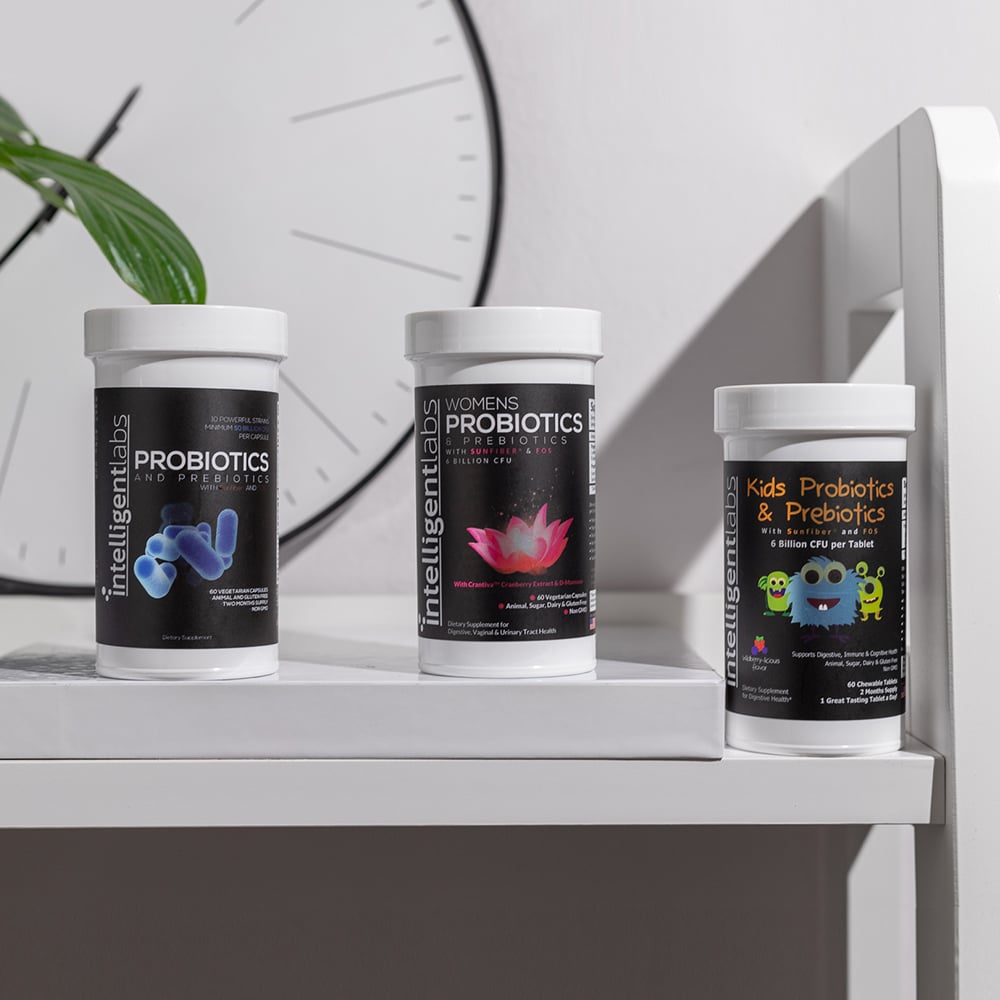 Digestive health support for the whole family!
We've got the complete lineup of Intelligent Labs Live Cultures with Fibre: Adult Live Cultures, Women's Live Cultures, and Kids' Live Cultures.
Restore balance to your whole family's gut microbiota with our patented, acid, bile and heat-resistant live cultures.
To benefit from live cultures action, simply take one capsule a day!
1MG 5-METHYLTETRAHYDROFOLATE
Did you know up to 60% of the population have problems metabolizing folate, or its synthetic version, folic acid?
If you have this condition, consider taking 5-MTHF. It's the bioactive form of folic acid, made from non-shellfish glucosamine for superior absorption.*
Folate can help prevent neural tube defects in babies. It's a natural energy booster that can regulate homocysteine levels, amongst many other benefits!*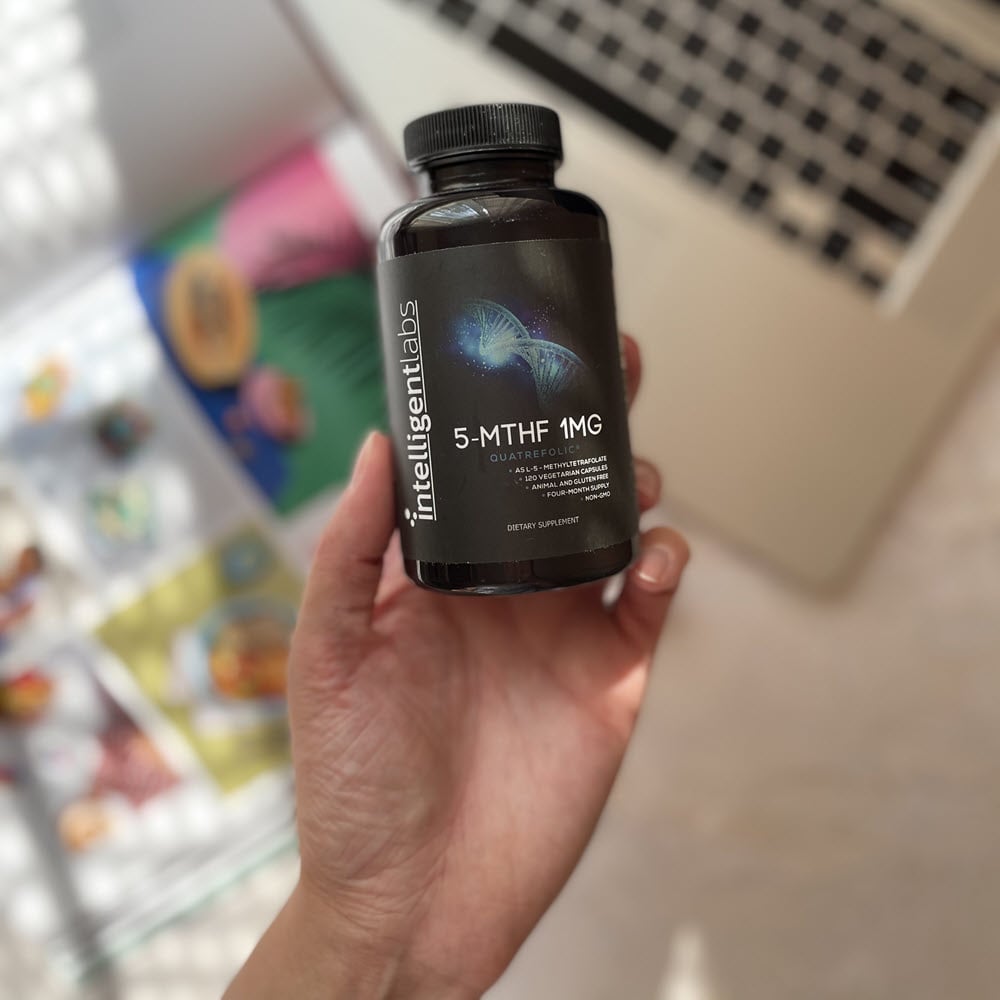 Intelligent Labs Supplements
Essential nutrients in the most absorbable forms.
We took care of potency, quality, and science. So you can take control of your health.

Scientifically advanced formulas




No artificial colors
or flavoring
Daily nutrition tips, healthy recipes and a chance to win great prizes. Follow us on @intelligentlabs and use #intelligentlabs to be featured.